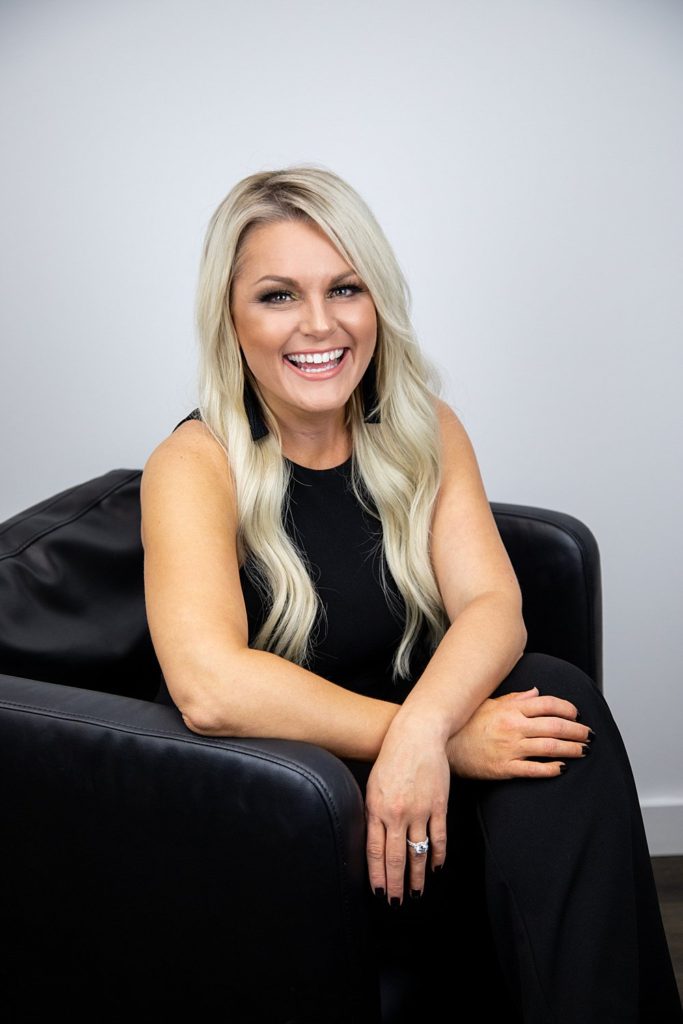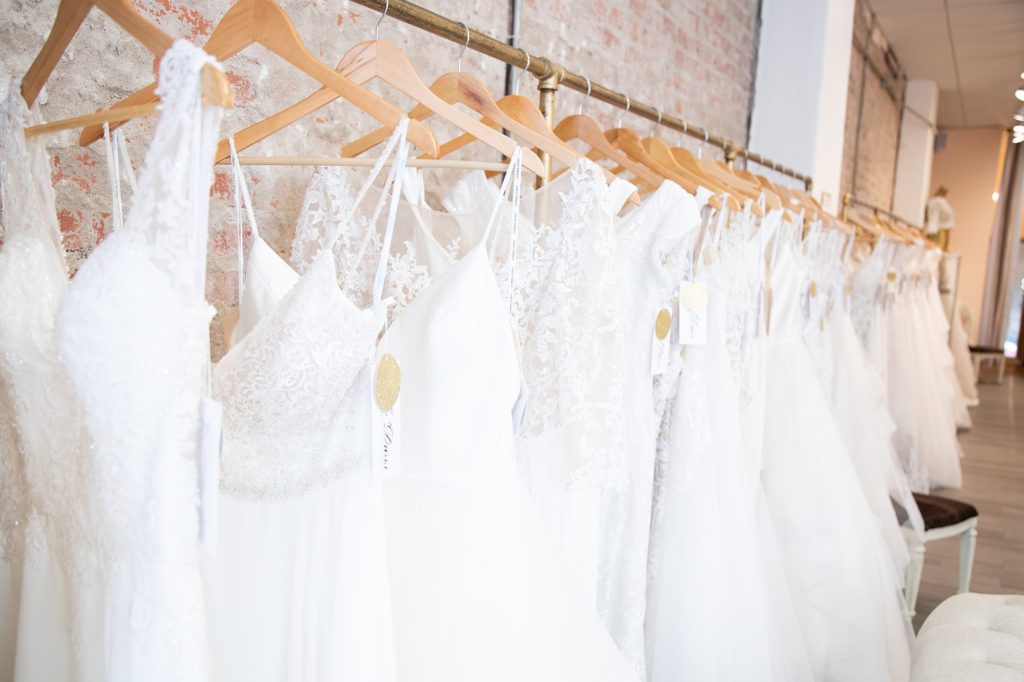 I'm Hannah.  Welcome to my fairytale!!
My favorite childhood movies were the princess movies.  You know Cinderella, Snow White, Beauty and the Beast, well lets just say ALL of the princesses.  I was faced with some challenges while I was growing up and I loved to day dream of being a princess, in a beautiful dress, with a handsome prince and living the perfect fairytale.  I would get lost in those dreams. Did you have the same day dreams?
When I tried on my wedding dress it made me feel just like the princesses that I have been watching for years (yes, still do to this day).  I didn't want to change out of it, I loved every minute.
Fast forward, now I am living my fairytale.  I have an amazing husband (who even buys me princess keepsakes) to remind me that I am his princess.   I have 3 beautiful kids that are growing so quickly.  And, I own The Dress Bridal Boutique.  Why do I add my business into my fairytale.  I am blessed daily that I (and my team) get to help brides find their perfect dress for their fairytale!
My team and I love to help brides find their perfect dress and in the process get to know them and their personality.   I love when a bride walks in for their appointment and in my mind I am thinking of all the beautiful dresses that would make them feel like a princess.  I feel that I can find a perfect dress for them just by talking to them and getting to know who they are. I smile as I type this…Ah! I love my job!
Our goals here at The Dress…
– Offer a wonderful experience to each and every one of our brides.
– Listen to your wants and help you find the "perfect" dress.
– Give options…. special orders, off the rack and also be budget friendly.
I personally invite you into The Dress and I truly look forward to meeting you!
My Best,